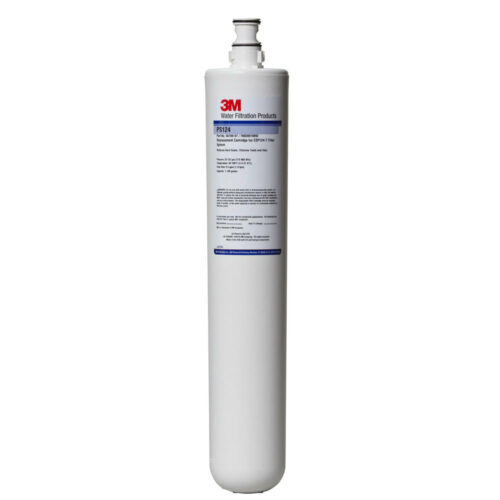 3M PS124 Replacement Filter
$52.06
Description
The 3M Purification Inc. Water Filtration Product ESP124-T single-cartridge system helps provide consistent high quality water for espresso and espresso-based drinks at flow rates up to 0.5 gpm (1.9 lpm). A strong-acid sodium ion-exchange resin reduces calcium and magnesium ions to help prevent hard scale formation on the heating coils and boilers resulting in energy inefficiency, downtime, and expensive service calls. Premium activated carbon reduces chlorine taste and odor and bitterness associated with poor water quality.
MODEL ESP124-T removes hardness up to 1,100 grains.
Only logged in customers who have purchased this product may leave a review.