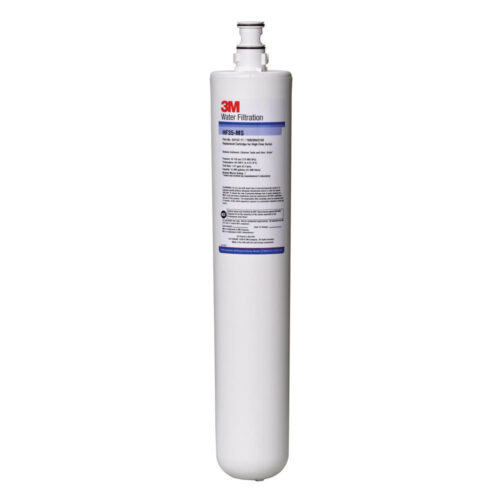 3M HF35-MS Replacement Filter
$68.22
Description
3M™ Water Filtration Products Models BREW130-MS and BREW135-MS single cartridge water fi ltration systems help provide high quality water for the perfect cup of coffee or tea by reducing the effects of sediment and chlorine taste and odor at fl ow rates up to 1.67 gpm (6.3 lpm). A proprietary slow release scale inhibitor reduces the ability of calcium and magnesium to form on the heating coils and cause downtime and unscheduled service maintenance.
BREW135-MS combines scale reduction with sediment and chlorine taste and odor reduction from higher turbidity water for up to 12,600 gallons (47,696 liters).
Only logged in customers who have purchased this product may leave a review.